Incredible Work by Diligent Team
You are fortunate enough to be here to find the best online community management services. We at Social Ninja have a team of qualified experts with years of experience in this field. They know that your priority is completing the project as per requirements. We do it to keep you satisfied. Our team members give their best and work hard to live up to the expectations of clients. We always want to provide our clients with many reasons to hire. We are among the favorite agencies for content marketing, site optimization, and community management.

They focus on all the primary techniques that provide outclass community management services. Our entire focus is on keeping our valuable clients highly satisfied. We believe in giving an excellent first impression and then working best consistently. The best services are provided, and we only take the projects in bulk if we can manage the work. In short, our entire focus is on impressing our clients. We try our best to work on each task step and give it total concentration.
How do we work to retain our valuable clients?
Our team does not make any specific rules to appeal to the clients. We believe in working dedicatedly and diligently. Something that differentiates us from other agencies is our focus on following the said claims. We never make claims and then run away. We do this, and our entire focus is on meeting the client's expectations. Here are some unheard reasons that make us the best choice for community management services. 
We listen to our clients till the end. Many consultants try to become over-smart and impose their suggestions on the clients. Whatever the instructions of a client, we follow them. Our ideas are also shared with clients. If they like, they ask to make some amendments to their criteria. 
Suppose we have asked a client to submit a task within the specified deadline. We do it, indeed. Our team never excuses and provides up-to-the-mark services for community management.
All the corrections are made without giving any chance to a client to point us out. If they still find any flaws, we fix them straight away. 
We have highly experienced staff. They didn't leave any stone. I turned to impress the clients. The work remains continued until a client gives a green signal to us. Yes, we work for money, and all agencies like to grab more clients, but it affects the work quality. And, we can't compromise on the quality of work at any cost. It's a kind of greed that gives no benefit in return and tarnishes a brand's image due to more work pressure and reduced quality of work.
Industry-Leading Agency Offers Superb Community Management Services
Whether you trust us or not, we get full slots sometimes, and we feel terrible for refusing to work for more clients. We call this credibility and the power of diligence in work. The results are always best because we follow them. So, all the benefits of working with it have been covered in this post.

Let's come to our final goal. Your company's and our goals are the same. As you want to see your business on the heights of success, we want it likewise. The difference is that we will work to give immense success to your corporation, garner praise, and make a good reputation in the market.

If you employ our company, we won't create any chances to make you feel disappointed. Let's work with us, and all of your confusions would be cleared regarding the low-quality work delivery if the rates are cheaper. We offer both at the same time.

We can be your best community management services provider. The working partnership between us would reach a long-term, and it would be a great sign of constant success for both of us. Do you still want more than that and are looking for a better option? We work hard to keep every procedure consistent so that you never find flaws in the whole project.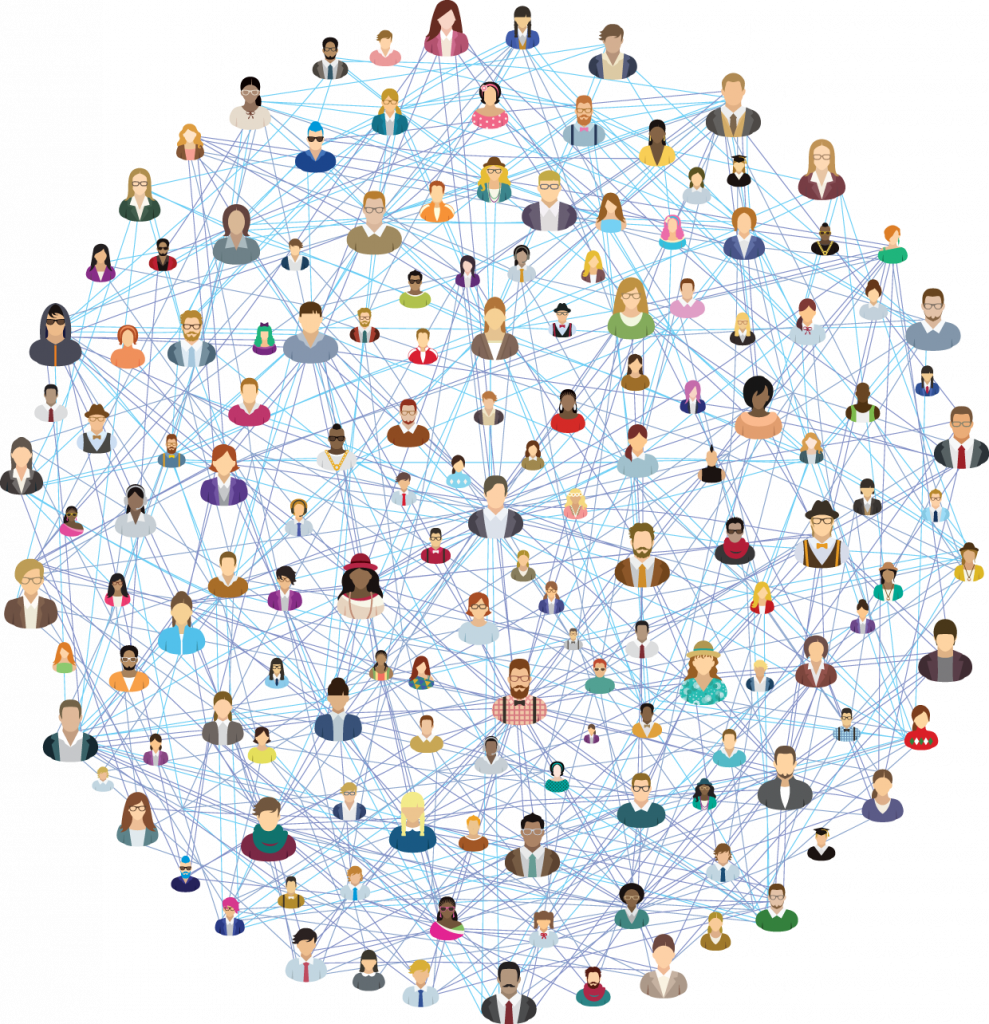 Forget all the Stress as we Only Work to Impress
Do you know that Social Ninja has a team of community management experts who spend ample time working and executing projects like a pro? They are indeed blessings for any company that hires them. In short, they give a sufficient number of hours to the job so that the final result is superior in quality. Our excellent work quality never changes because we have set some limits to work and get positive outcomes every time. We try our best to perform well every time. 
In case of urgency with any client, we provide the best alternates as their replacement. Yes, the individuals with proven expertise in community management are not just one or two in number at our agency.
How to trust us for community management services?
It is so easy to rely on us. We won't ask you for any additional payment or hidden charges. The fee is charged once, based on all the additional costs. None of our employees will ask for the other price separately as we create a pricing plan based on the mutual decision. You must fill out the form and add details for placing an order for the services.

We are keen to win your heart as the best community management services provider because our entire focus is on delivering satisfactory results and the best work. Keeping up your company's positive rapport becomes our matter, too, once we start working together. Keep calm and try the best services by Social Ninja.
If the assigned task is too complex to handle for us, no matter how long it takes to complete, we never disappoint our clients in terms of work quality and timely submission. Are you still confused about deciding to hire us?