B2C Web Design for Ultimate Growth in Sales in No Time
We all live in an era when things are being done faster to achieve goals earlier. It is happening because of technology overtaking and the availability of more advanced solutions to get things done. A B2C website is based on a business platform where buyers can make purchases directly. Unlike other business sites, it allows potential customers to instantly buy the offered products or services from the website. A trusted B2C web design agency can assist you well in the development of the best site for grabbing buyers and letting them add products to their digital cart right after visiting a site. This strategy can attract more buyers, who will become your loyal customer for a lifetime. We focus on working on these techniques for better outcomes.
The B2C websites are ideal for welcoming visitors, introducing them to the brands/best offers, and running an online store within that website. The visitors get the opportunity to be converted into customers on this platform. Giving the best UI experience to site visitors is something that only seems easier in discussions. However, it is one of the most complex tasks for web designers. A designer should view the site with the sight of a consumer. They must see how is their experience of navigating and switching from one page to another would be. Such hacks can let them know about the response of visitors to going through the site properly. 
We would never like to make a lot of claims about work. Our focus is instead on showing the result to you.
Reasons that Show B2C Web Design Much Important Than Thoughts
Who wouldn't like to see their site's visitors turning into buyers within minutes? It gives indescribable satisfaction to the seller that a buyer makes a quick decision and prefers spending their money on the product/service offered by their company. A B2C website has a lot of significance. To start a venture, you need to focus on getting your webpage designed with B2C elements.
Enough to Impress the Visitors
A B2C website is always designed by following the modern features that lead to giving it the best functionalities and good navigation. Any visitor that heads to a B2C website finds it very appealing. Resultantly, they start showing interest in the content and think of buying something (that appeals to them). 
You can establish more reliability with users if your site looks professional, structured, and organized. Something that works best is to deliver a trustworthy message to the visitors in the shortest possible time. It results in attracting traffic and more engaged visitors to the customers. 
Performing Ahead of What Competitors are Doing
Once you get a B2C website constructed best, you still can't live with peace of mind. The actual work starts right now. After creating such a type of business site, it becomes necessary to keep an eye on the activities of competitors in this regard. Make sure that you are fully aware of their next move. It is very beneficial to pay attention to what your competitors are up to. They will surely take the lead if you're not working hard to increase the digital visibility of your site. 
Time is money. So, try to spend your every precious minute on something productive. Choose the highly trusted agency to get your B2C site built perfectly. Give us a chance to prove ourselves in this regard. We are not going to disappoint you. 
Factors to Turn a B2C Website More Valuable
A business-to-consumer site can get immense success (in terms of business growth and revenue generation) if it is designed by following the proper methods, strategies, and procedures. If the right techniques are not followed, the website won't be built to boost sales and give long-term benefits to the company. Here are some significant factors that can't be ignored if you want to develop the best B2C webpage for your company. 
The style does matter in the website design too. This is something that it only sufficient to turn visitors into genuine and loyal buyers.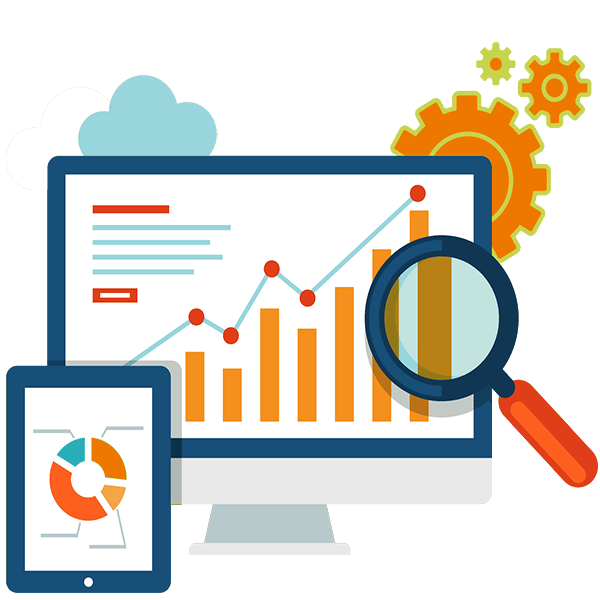 A website's size plays a significant role in making it the best platform for making purchases. A good design is based on high-quality themes and templates, the best functionalities require top quality and storage-requiring tools, and the use of advanced features also requires sufficient storage. Therefore, we pay attention to B2C web design with the availability of ample amount of storage. 
Number of Pages and Functionality Features
More site pages don't assure the success of any business. But if it is required, the owners can't go against such an attempt. The business and eCommerce sites require more pages to show and describe details about each product or service. We pay attention to it by showing a higher level of professionalism.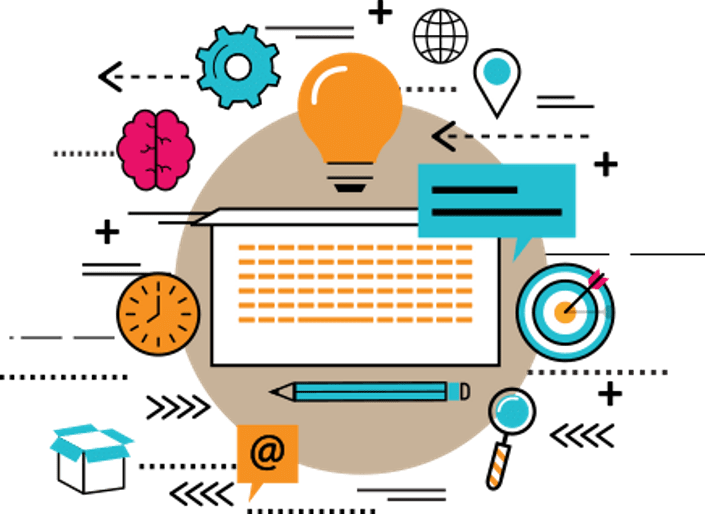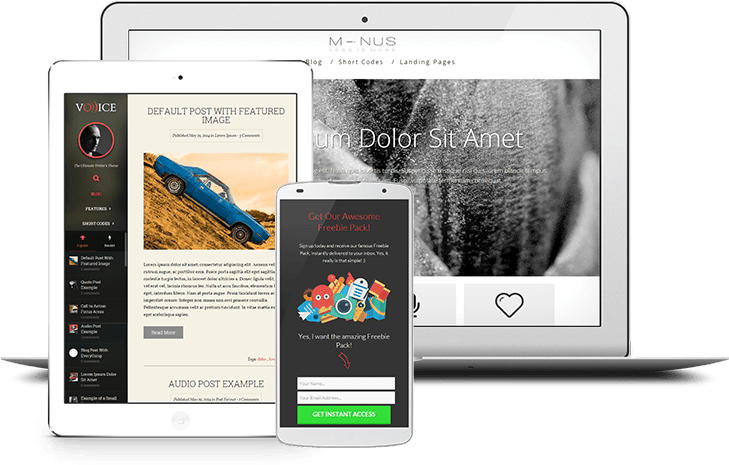 A website based on attractive offers (like filling out the form to get discounts, product samples, or other shopping benefits) always attracts visitors. This is what responsive website designs do. It makes a way to get the great attention of visitors. This lets them make a buying decision straight away. We work on developing websites based on responsive design as per client's desire. 
Content Management System
We rely on CMS to make the website more valuable in sales growth. The right design plays a vital role in grabbing higher attention of the visitors. Our primary focus is to work efficiently and gather effective results so that our clients get satisfied and never find any flaw in the services. 
Be one of our long-term clients and let us perform better and better with each completed project. Our proficient designers would always like to deliver what you are looking for.