Reasonable Social Media Marketing Package Plans with Outstanding Services
Marketing and advertising on social media are patience-requiring tasks. It is not simple and based on a lot of work for the doers. Our company offers social posting services with various other features to promote your brand in the best possible manner. The packages of our social media marketing services are quite reasonable. You can now enjoy availing of valuable services by getting your business promoted on different social media platforms. Our social media promotion services by us revolve around a few powerful platforms. We rely on such platforms to turn your work/enterprise and get noticed by the people.
What strategies do we follow?
We are familiar with our dedicated team members' expertise and prior experience. They work tirelessly just to provide desired services to the clients. Managing each social media page of a business is indeed a daunting task. However, our specialists use helpful strategies to turn the process into a fun-to-do activity. Our social media setup package is available to keep all of your fears of poor business marketing away. We are here to tackle every issue related to promoting your content on social sites. 
We always come up with an engaging title for the page. Do you know about the impact of a first impression? People usually read the name of any page before seeing anything else upon visiting it. Creating a page with an exact company's name can be tedious. It does work.
We give equal time to work on each social site. It's not like our experts prefer more time on Facebook and a few minutes on LinkedIn. Every platform has equal significance for promoting content on social media. 
Our social media management plans are designed and updated regularly. We make all the required changes and keep the clients' feedback in mind to deliver excellent services. 
Providing professional social media services becomes possible when the right group of people does the job according to their specialization. We do the same. A good web designer won't be assigned to work on SMM. This is the reason that makes us stand out in the masses.
Buy social media packages and choose the plan that caters to all of your brand's marketing needs.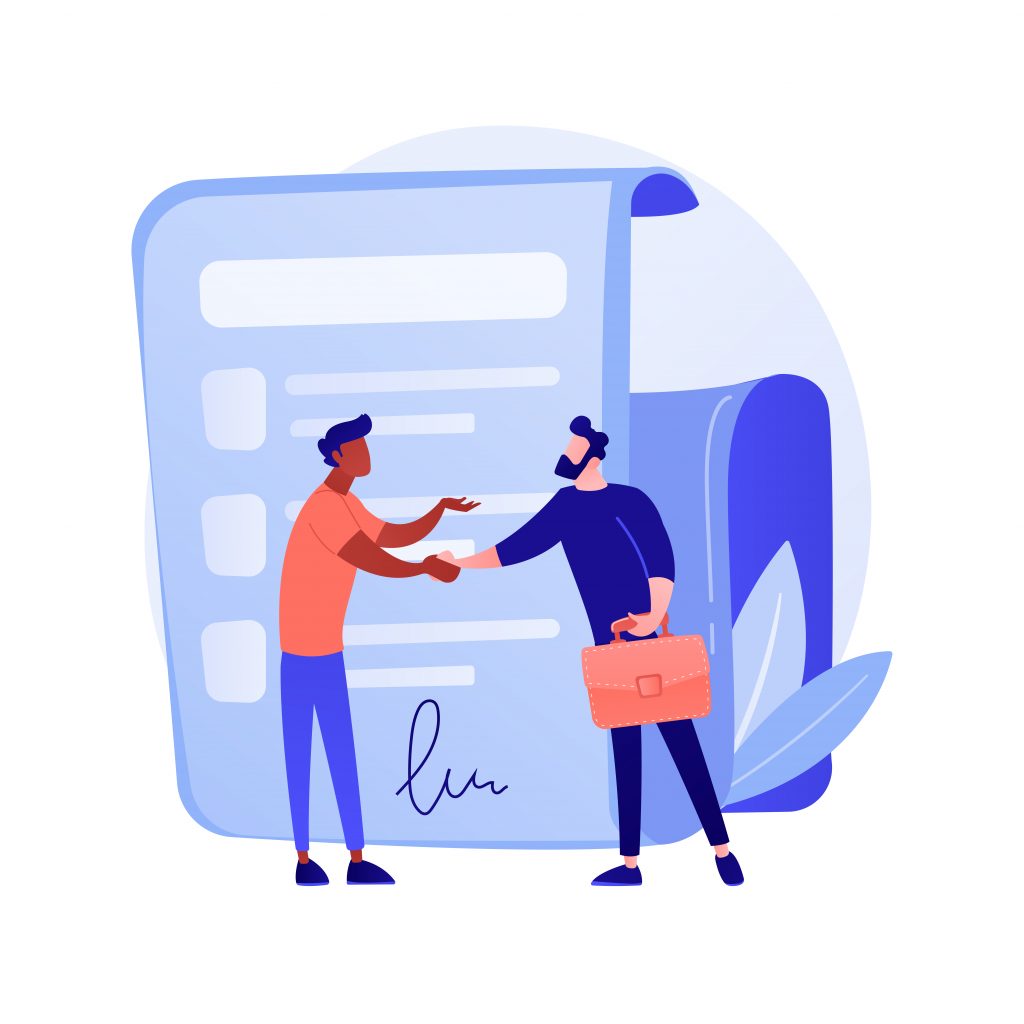 Services by Our Social Media Management Expert
These are the services provided by our trained social media gurus. They keep their eagle eye on every new trend, activity, change in policy, and other related things. In short, our packages for social media marketing are designed and made after a detailed discussion session with our proficient team members. 
Social Media Management Plans and Pricing for Facebook
Facebook is among the viral social media platform in our region. It is ideal for posting text content and visuals like images, videos etc. we would promote your content on Facebook the way you would assist us. If you leave everything to us, we will still do the job with the intention of the best outcomes. Our social media management services company has made the package plans much more affordable. The facebook management services pricing is available on the site. You'll get a bundle of services based on content marketing on all the popular social networking platforms. 
Social Network Management Services on Instagram
This platform is more about visuals and less text content. People who follow and use Instagram more are likely lovers of more visual content rather than going through text-based content. We will create attractive images and videos for your business to upload on Instagram. This is the best and most effective way to market any brand on Instagram. The well-edited and beautifully captured shots highly appeal to the users. We follow professional media management strategies to cope with all the issues related to content advertising. Our instagram management package details are available on our site. You can go through and choose the desired package plan accordingly. 
The engaging tweets from our team would be enough to give you the best experience of buying social networking management services from us. We do offer economical social media marketing packages in USA, which are popular as well. Twitter is a platform where you would find the accounts of more influential people, i.e., business tycoons, entrepreneurs, bureaucrats, and individuals in other related fields. They can become a good target audience for a particular amount of brands. Yes, users of this platform are selective, and it is challenging to grab their attention over here.
Promotion through Content
You can expect the use of unique content with no typo errors and grammatical flaws in the content posted by our team. The text-based content posted on social sites is said to be a caption. Let's review our social media management plans and pricing to buy a bundle with the available services on each social networking channel. Let us create compelling content for your social sites' captions. 
The Social Media Management Price Packages by Us
We do the full justice of each service provided to our valuable clients. And, the rate for each service would be totally within your affordability. Other agencies claim to offer an economical experience promoting your content on social sites but fail to do so. Our social media management rate for every service would never break your bank. We are concerned about your journey as someone spends their life savings on a startup while other earns harder to pay for the loan invested in starting a new venture. In short, we care for you, and that's why our pricing for social media marketing and management services is justified. 
The social media content management services we designed are offering with numerous features. Many advances and best features would ease you to get more traffic and engagement on pages without hassle. Our team is here for you 24/7 so that you get all the recent progress updates on all the platforms. After all, we are charging ascertain fee for services, and keeping you satisfied must be our foremost priority.