Innovative & Artistic
Logo Design
Services by Professionals
The logo is something that represents a company visually in an ideal manner. The company name, along with the well-crafted logo, gives a true identity to any firm. People usually consider that designing logos can be everyone's cup of tea. They think that anyone can create logos by learning a few techniques. Logo designing requires a lot of work, creative thinking, and know-how of all the methods to develop the best final product. We deliver amazingly-created logos by meeting deadlines. Our custom logo design services review can give you a whole idea of our skilled designers. 
We aim to craft logos based on quirky designs. We only believe in meeting all requirements of the clients.
Our Way of Creating Logos Gives us an Edge Over Competitors
We have skilled, proficient, and experienced logo designers. They have years of experience that make them able to craft unique logos by just getting an idea of the client's requirements. If you would just share a few details of your business along with the type of desired logo and its specifications, we would be able to create the best one for you. Look at these steps followed by our mastered designers for making a logo of your choice. 
We do the brand assessment thoroughly. It becomes imperative to study everything about a business and company. It is impossible to make a suitable and best-looking logo without gathering all the info about a business, what they offer, its current status (if it's established or started some time back), and much other important information. 
We do in-depth research on the industry. Our experts must be aware of the competing firms in the market and the reputation of the client's company in the industry. We then create a list that shows the purposes for which a logo would be used. This list lets us know about the benefits for the company of using logos on various platforms. 
The actual work begins here. The designers draw sketches of various designs by consuming their thinking tanks. This is when they are supposed to be more creative and draw rough sketches by turning their ideas into art. Many logos are created and also shared with the clients. They can choose the one and also ask for continuing work if they refuse all. 
The vector software is used to create digital drafts. This job requires time, and designers don't waste much time on it by creating irrelevant logos. They only work on the ideas which they consider worth drawing. 
Once a client accepts a design, we take time for them to refine it properly. Any minor flaws or required finishing can make the logo more valuable. After completing the final modification method, we send the draft and work until our client gets delighted.
It's time to deliver the final copy of the logo by making all the amendments required by our client. This is how we work and try our best to meet all our clients' expectations.
How can you contact us to buy services?
Our creative logo designers are available here to design the best logo for your company. We would for all sizes of businesses. From small to the large-sized ventures, we work on crafting unique logos. The brilliant designers pay attention to each small detail for crafting the eye-catching logo. You can reach us by contacting by sending a message or making a call. We will guide you and share all the details about our services and the expertise of our professionals.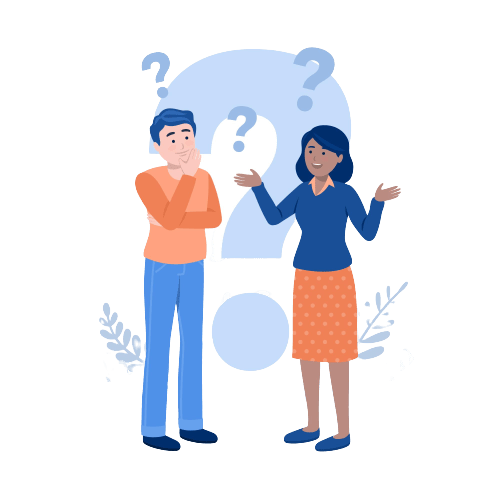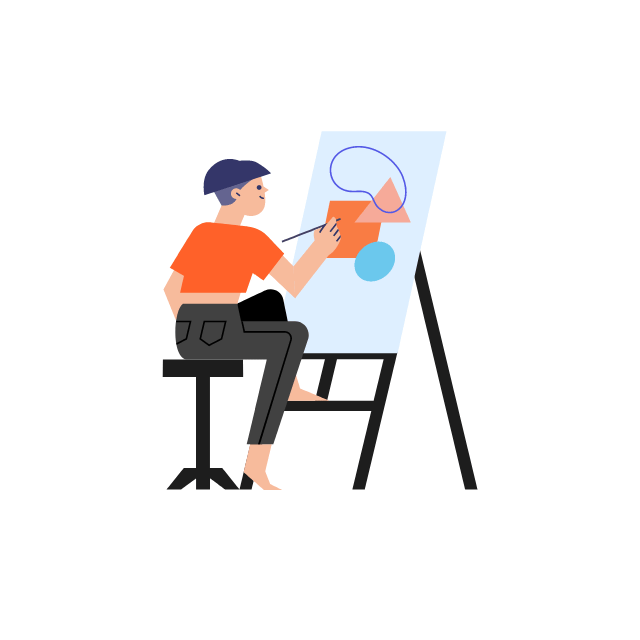 Impact of Our Created Logo on Your Business
People usually don't consider the significance and impact of logos on the growth of a business. They live in a dark world because a well-designed and creatively-made logo greatly impacts the business. A unique name with an attractive logo appeals to potential customers. It also plays a significant role to grab the attention of people so that they show interest in becoming regular buyers of the brand. Think about the logos of prominent and well-known brands. Many people love those brands because of their appealing logos. We create worth-praising logos for the brands so that you never think of changing them. You will love to associate the logo created by us with your brand's name. 
What do we expect our clients to share for getting logo design services from us?
We gather some details by asking straightforward questions from the clients. This helps us to create the exact logo present in their brain. We would like to ask for some of your choices to avoid making any mistakes in designing a logo. You would answer about the identity of your brand. We would ask for everything from your brand's tagline to its marketing plans for the upcoming year. If any designs inspire you, you will have to share those straight away. We would get a good idea of your choice regarding creating the logo. Your selection of colors does matter to us. You are also welcome to share the color combos of your choice, and we will also share our suggestions in this regard. If we find your choice of colors inappropriate, we will let you know. Then, it would be your choice to hear us or go for your own decision. 
We are offering the best custom logo design packages. The rates are affordable, and we would provide up-to-the-mark services beyond your expectations. We strive to give you a great experience of working with us. A logo made by our professionals would play the best role to take your brand's reputation to the next level. Our dedicated designers love to work on new ideas and craft creative logos. They focus on every step from planning to practice and from making to execution. In short, we want to retain our clients and that's why we work tirelessly to live up to the hopes of the clients. Buy the most fitted package and let's start working from today.